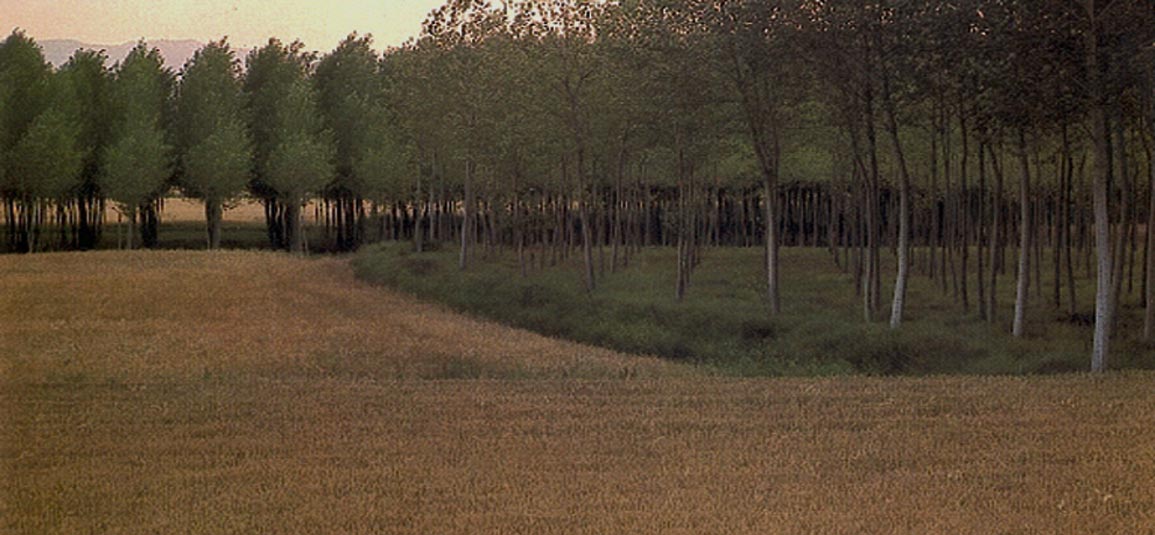 Treekeepers is mature tree nursery with all mature and advanced trees field or paddock grown in a beautiful setting on the outskirts of Bowral in the Southern Highlands of NSW. (See MAP for directions)
Harvesting time for mature and advanced trees is from mid-autumn until the end of winter.
RIGHT NOW IS THE PERFECT TIME TO SELECT MATURE AND ADVANCED TREES FOR AUTUMN COLOUR
AND HAVE TREEKEEPERS SPECIALIST TREE MOVERS TRANSPORT AND PLANT YOUR TREE.