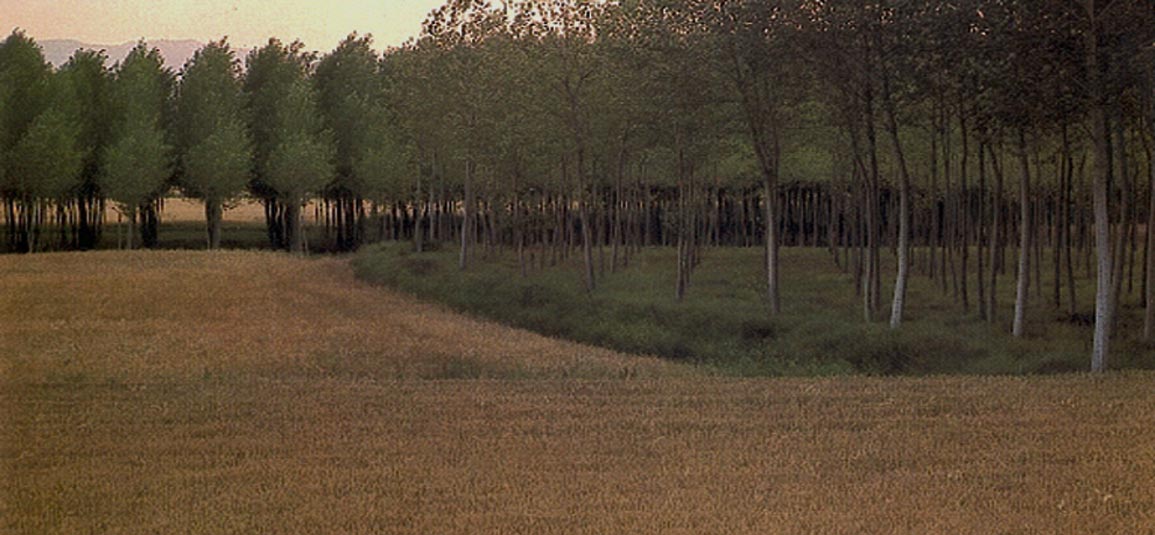 ---
Treekeepers nursery is specialized in field-grown mature trees
The nursery is located on the outskirts of Bowral in the NSW Southern Highlands (map).
We grow, supply, transplant, deliver and plant our trees, as well as offer advice on tree planting and garden design.
Treekeepers field grown stock ranges from 3 years to over 40 years old and includes oak, pistchia,
birch, robinia, elm, poplar, plane tree, maple, liquidamber, hawthorn, ash, locust, cherry, peach and apple trees.
Our harvesting and planting season allows for a small window opportunity from late Autumn to early Spring,
when deciduous trees are dormant.
---
END OF AUTUMN
As the temperature falls, deciduous trees enter a dormant period. During this phase, the sap flow changes (mostly water, sugars, minerals and nutrients) and their trunk harden. That allows us to harvest,
lift and transplant our mature trees without harming their bark and its inner layer, which protect them from insects, cold and heat, and
carry the nurturing sap that induces them and their leaves
into growth when warmer temperatures return.
HARVEST AND PLANTING SEASON IS NOW
At this point most of our trees have lost their leaves.
After creating shade and a cooler environment during Summer and displaying their stunning autumn colours, deciduous trees allow light and sun through to warm cold Winter days. If you haven't chosen your trees while in leaf, you can now select them by their structure and
texturing density effect in the landscape, and have them planted in your garden until just before their leaves come out in early Spring.